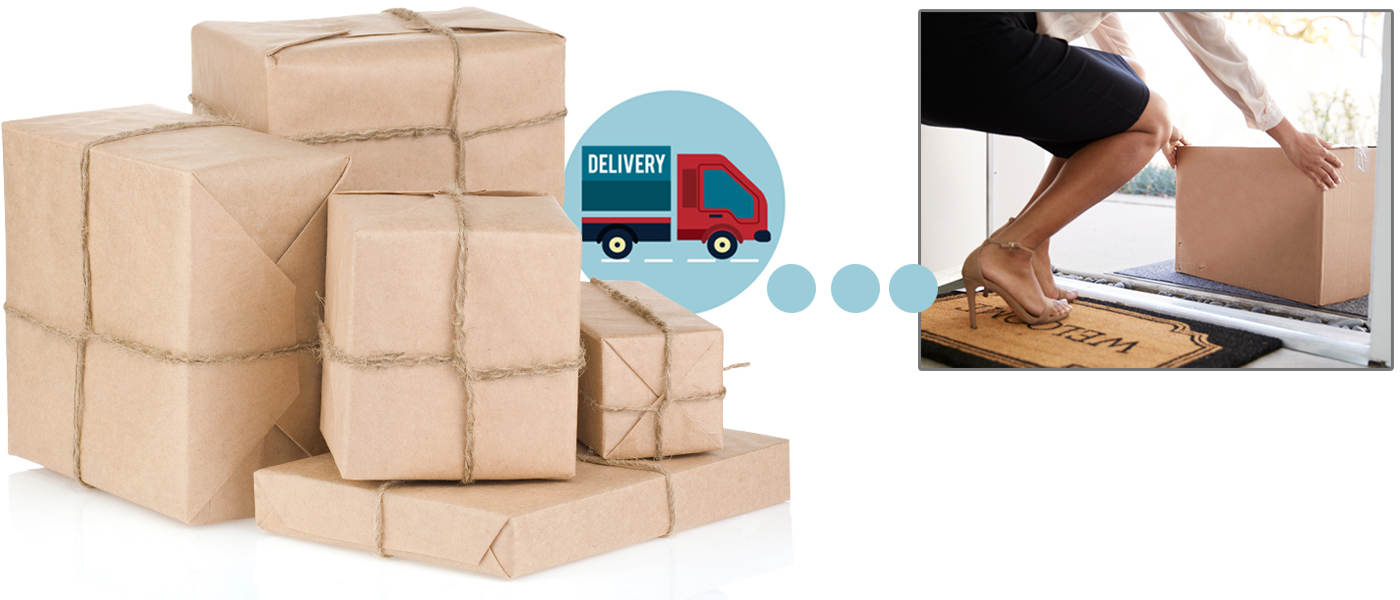 Need to send your items to individual or multiple addresses?
No problem! Times may be stressful but ordering and shipping your stock or custom products doesn't have to be. Business as usual may be a thing of the past, but our dedicated team of customer service representatives, artists and promotions specialists are working remotely and fully capable of helping you continue to distribute your custom gifts, safety essentials and promotional items, risk-free, via our drop-ship delivery services. The process is simple! Here's everything you need to know.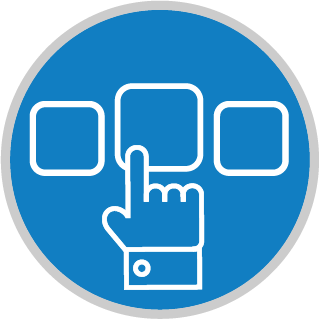 STEP 1
CHOOSE YOUR PRODUCT(S)
Choose from our selection of 20,000+ promotional products. During these uncertain times, we are working hard to make sure our online inventory is up to date and consistent with the rapid changes occurring every day. If you know which product you'd like to drop-ship to your customers, employees or students, just call our team at 800.378.6376 so one of our experienced representatives can provide you with a quote, as well as shipping and delivery details.
Need some help selecting the right product? Contact us today for assistance with your special project or to find out about our reduced drop ship charges.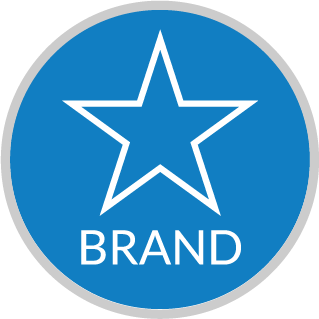 STEP 2
THE FUN PART
We may be surrounded by constant change but you can depend on our same great service! We are still here to help you design a beautiful custom imprint with the help of our talented artists. The proofing process hasn't changed at all! Ordering stock or blank items? We'll still make sure they reach your end users, quickly and safely! Just call to get a quote including our reduced drop ship charges.
STEP 3
SEND US A LIST OF RECIPIENTS
Give us a spreadsheet with your recipients' addresses and we'll arrange with UPS or FedEx to have them drop-shipped anywhere you need. Just provide us with your UPS or FedEx account number.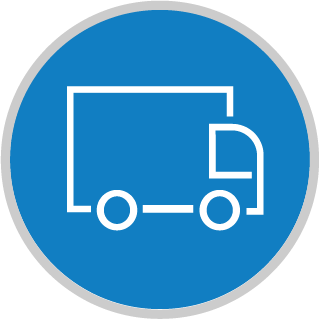 STEP 4
SIT BACK & RELAX
Our sales & fulfillment teams will take care of imprinting, packaging, and shipping to ensure your completed packages make their way into the hands of your designated recipients without any issue or delay!
At Promotions Now, we want to make your drop-ship ordering experience as simple as possible - and it all starts with a quote! Contact our team at 800.378.6376 to get started. Let us give you one less thing to worry about!
Call or Email Us Today!
Ph: 800.378.6376